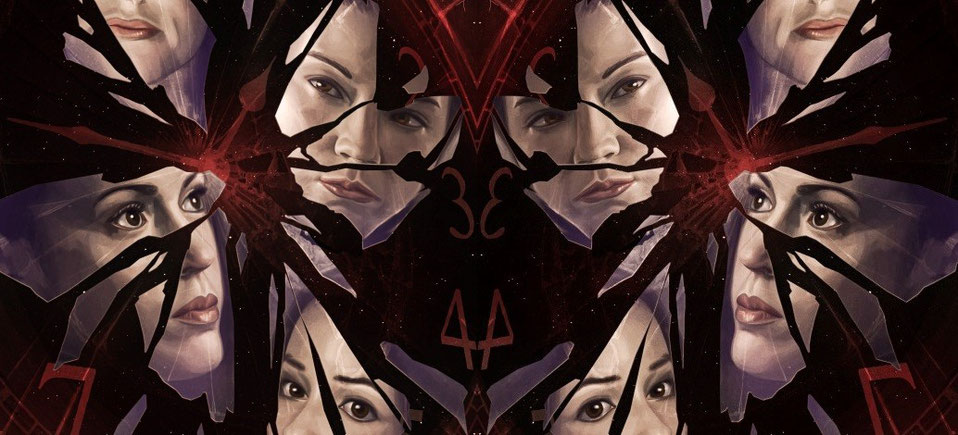 Charmed Season 10 #15 is out today! 
THE FOUR SISTERS, PART TWO
When Heremus's host is revealed as one of the Charmed One's closest allies, the Halliwells join together in a race against time to save the world... but at what cost?
Change is coming...
The discussion/spoilers page is open.