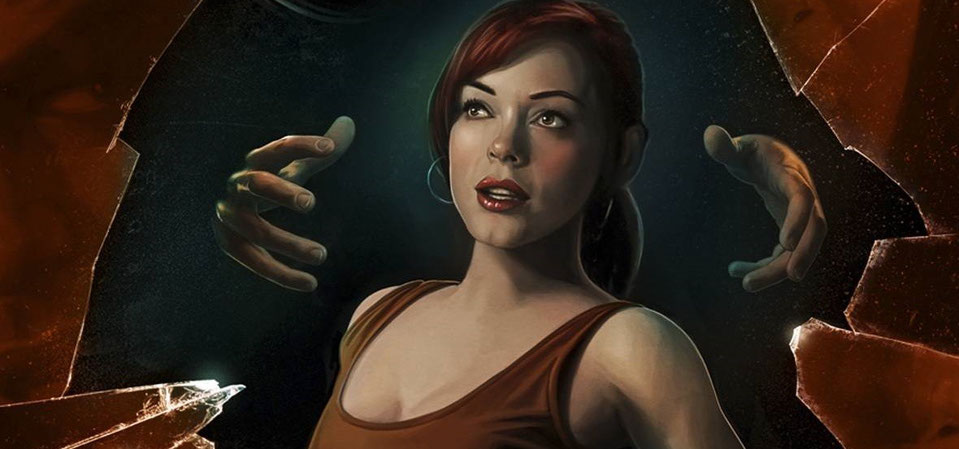 Charmed Season 10 #11 is out today!
FEAR ALWAYS COMES BACK

After the fallout of the last issue has settled, life goes on for the Charmed Ones. That is, until an old enemy sets his sights on Paige and her new charges...
Pat Shand:
"Our break is over, and Charmed is back. Charmed: Season Ten #11 comes out today, and this one is called "Fear Always Comes Back." As usual, it's drawn by Eliza Feliz, colored by Valentina Cuomo, lettered by Christy Sawyer, and written by me, with a cover from David Seidman."
The discussion/spoilers page is now open.