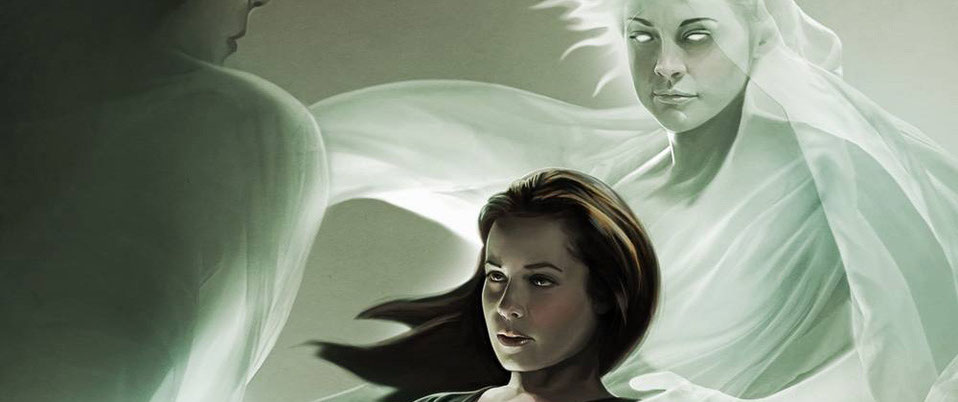 Charmed Season 10 #12 is out today!
VIRTUE
Prue gets in touch with her inner self. Kyra returns - again. And the Charmed Ones make a hard decision about Prue's future that will rock the Power of Three to its core.
Darkness descends in Charmed: Season Ten...
Pat Shand:
It's CHARMED Day! CHARMED: SEASON TEN #12, titled "Virtue," is out today. It's by me, Elisa Féliz, Valentina Cuomo, and Christy Sawyer, and it's the big finale of the second arc, wherein we take a journey through the darkest parts of Prue's mind. Cover by David Seidman.

The discussion/spoilers page is now open.
Come back later today to read my interview with Pat Shand talking about the events of the issue.